Dr. Vicente Arévalo Espejo
Researcher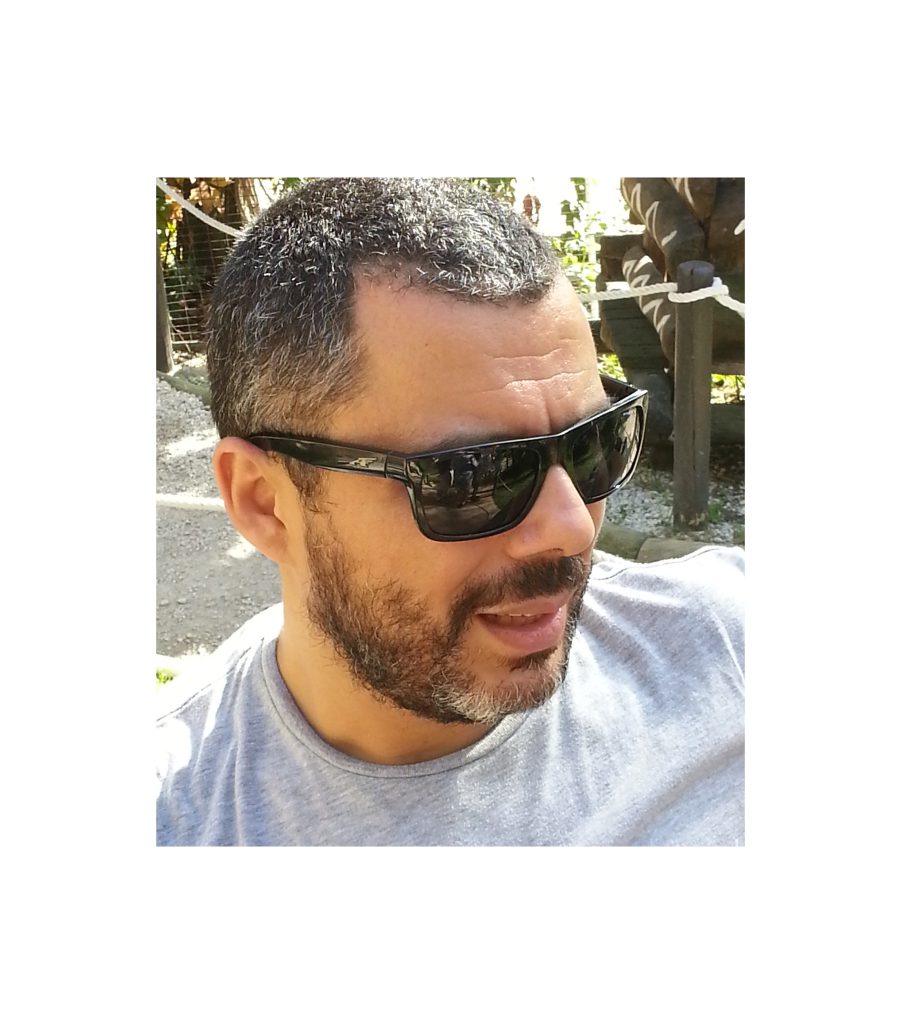 PhD. in Computer Sciences – Associate Professor (Prof. Titular de Universidad)
e-mail: varevalo [at] uma.es
Web: https://mapir.isa.uma.es/varevalo
Tlf. +34 9521 32848 (ETSI Informática) / Tlf. +34 9519 53108 (Escuela de Ingenierías Industriales)
Skype: varevalo@uma.es / LinkedIn: aquí.
I was born in Cabra, a beautiful small town of the province of Córdoba (Spain). I received the M.S. and Ph.D. degrees in Computer Science from the University of Málaga, Spain, in 2001 and 2008, respectively. I joined the Dept. of System Engineering and Automation (University of Malaga) as pre-doctoral researcher in 2003 (granted by the Spanish Government), getting the positions of Assistant Professor in 2009, and Associate Professor in 2011. My research mainly focusses on mobile robotic, computer vision and remote sensing, being author of more than 40 journal and conference papers.
Research
Topics
Mobile Robots.
Computer Vision.
Remote sensing.
Publications
Projects & Contracts
PhD Students