Stay of J. Raúl Ruiz Sarmiento at AVL, University of Oxford (April-July 2019)
José Raúl Ruiz Sarmiento was visiting the Active Vision Laboratory at the University of Oxford, UK, from April to July 2019.
During his stay, Raúl collaborated in the research of novel ways of contextual information exploitation by Convolutional Neural Networks (CNN). He also had time to enjoy the (un)stable climate (you can experience the four seasons in just a few hours), visit the countless historical buildings and places in the city, endless green parks and, why not, try some tasty beers. We are in our way to show the fruits of this collaboration soon!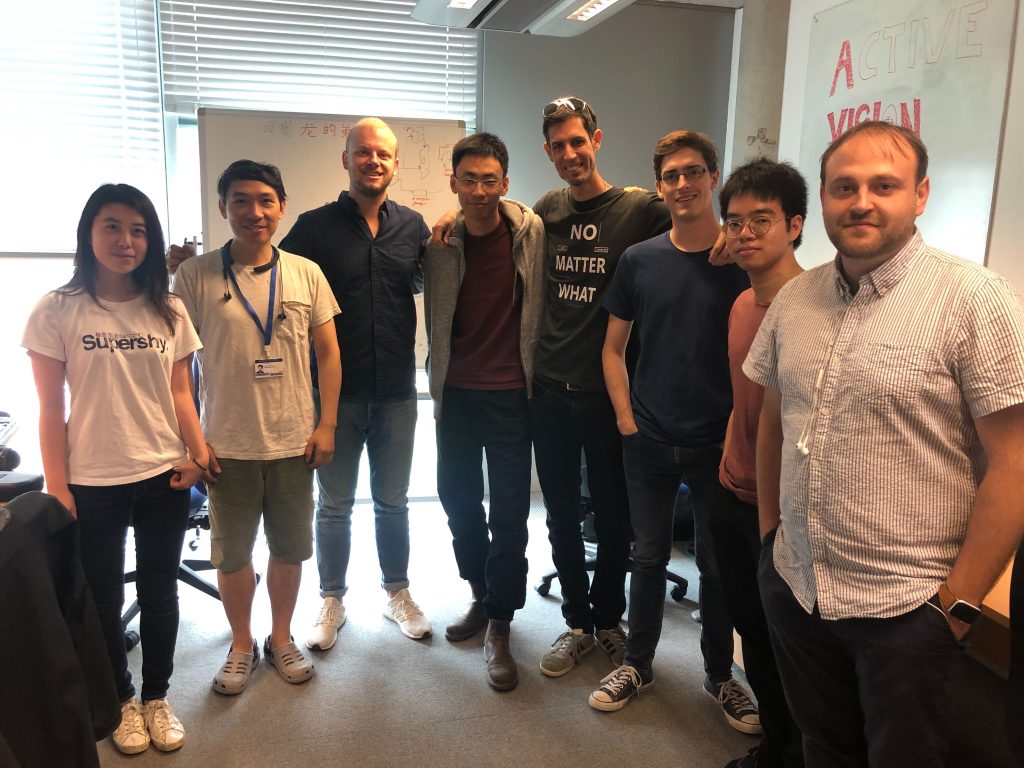 Left, dinosaurs everywhere!. Right, Raúl with his mom (María) and aunt (Pepa).