PhD Student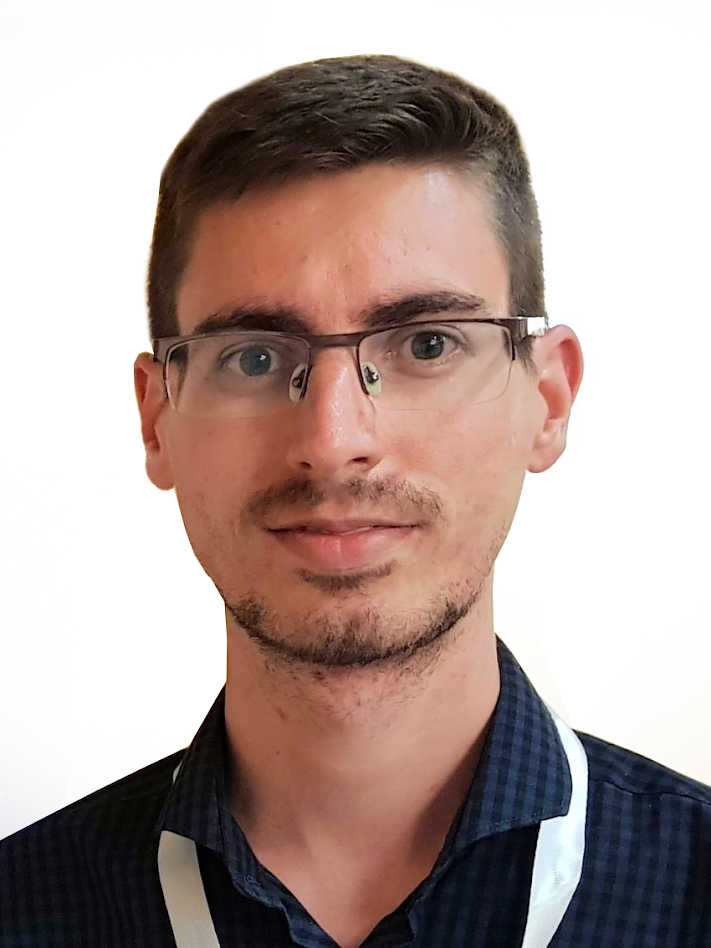 ✉️E-mails
davidchaves[at]uma.es
davfercha[at]uma.es
d.fernandez.chaves[at]rug.nl
📞Phone
+69 796 25 45
---
🏠Málaga Address
🏠Groningen Address
---
🌐Networks


David Fernández Chaves
I am David Fernández Chaves, a PhD. Student at the Machine Perception and Intelligent Robotics group (MAPIR) at the University of Málaga (Spain). My research interests include:
Mobile Robotics
Virtual Environments
Semantic Mapping
Video Game Development
Short Bio
I started researching as M.Sc. student in October 2016 within the MAPIR group. I finished my Degree in Electronics, Robotics and Mechatronics in 2016 and my Master in Mechatronics in 2017, both at the University of Malaga. Since August 2018 I have a sandwich scholarship between the University of Malaga with the supervisor Prof. Javier González-Jiménez and the University of Groningen with the supervisor Prof. Nicolai Petkov to obtain a doctorate in Mechatronics.
Publications